From a Window Seat - YYC to SJD
These photos were taken from a window seat on WestJet Flight 2290 on October 14, 2018. The weather was mostly clear and snow was just dusting some of the mountains in Montana and Utah. We flew over some pretty interesting stuff. Check out the photos and explanations below…
NOTE - more notes and links are available in the desktop format of this post.
Phosphate fertilizer manufacturing plant in Pocatello, Idaho
Simplot Agribusiness - Don Phosphate Plant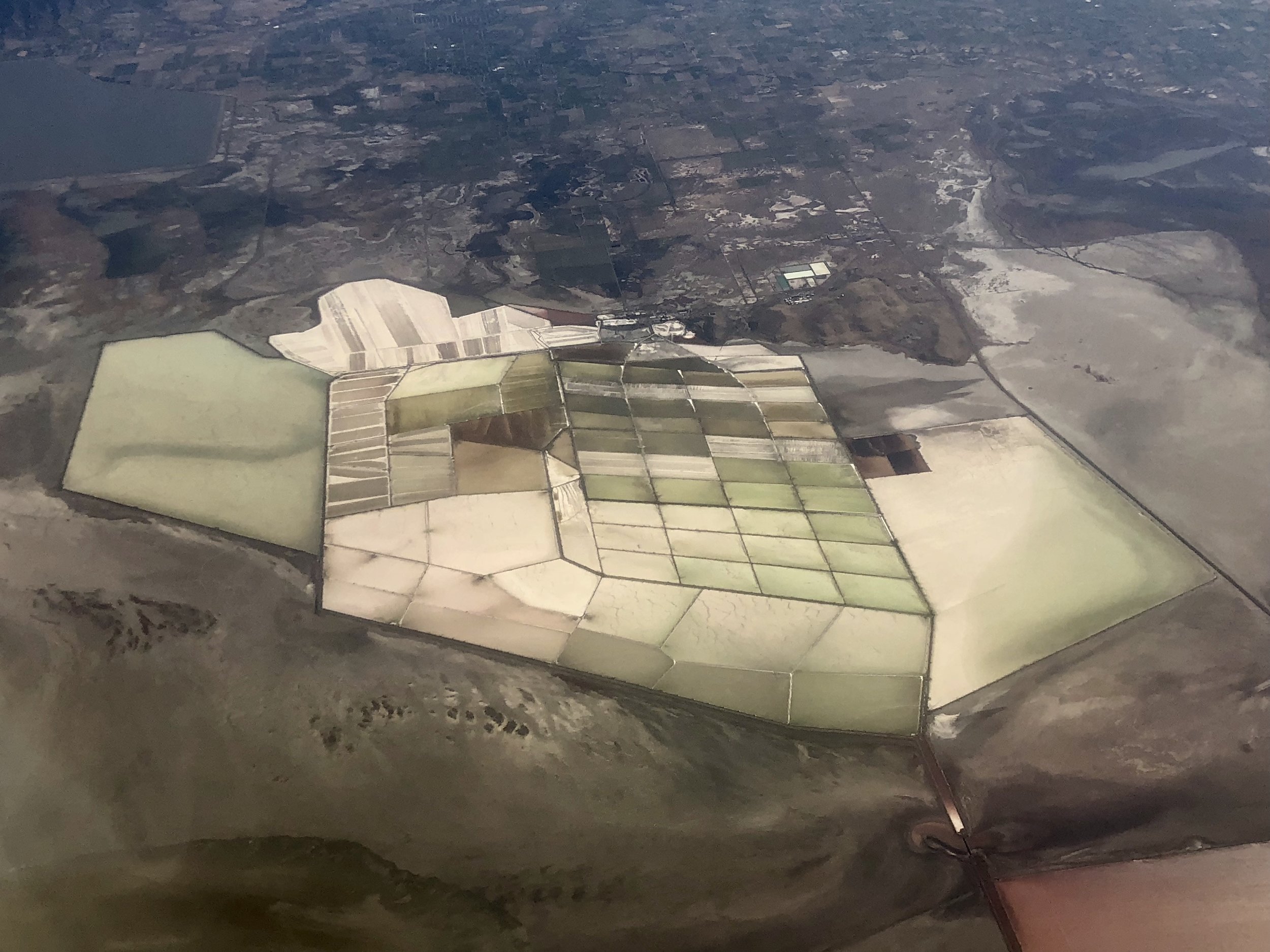 Compass Minerals' Great Salt Lake facility near Ogden, Utah
A 50,000 acre solar evaporation facility.
Bingham Canyon Mine
The world's largest excavation is an open pit copper mine. Take the virtual tour.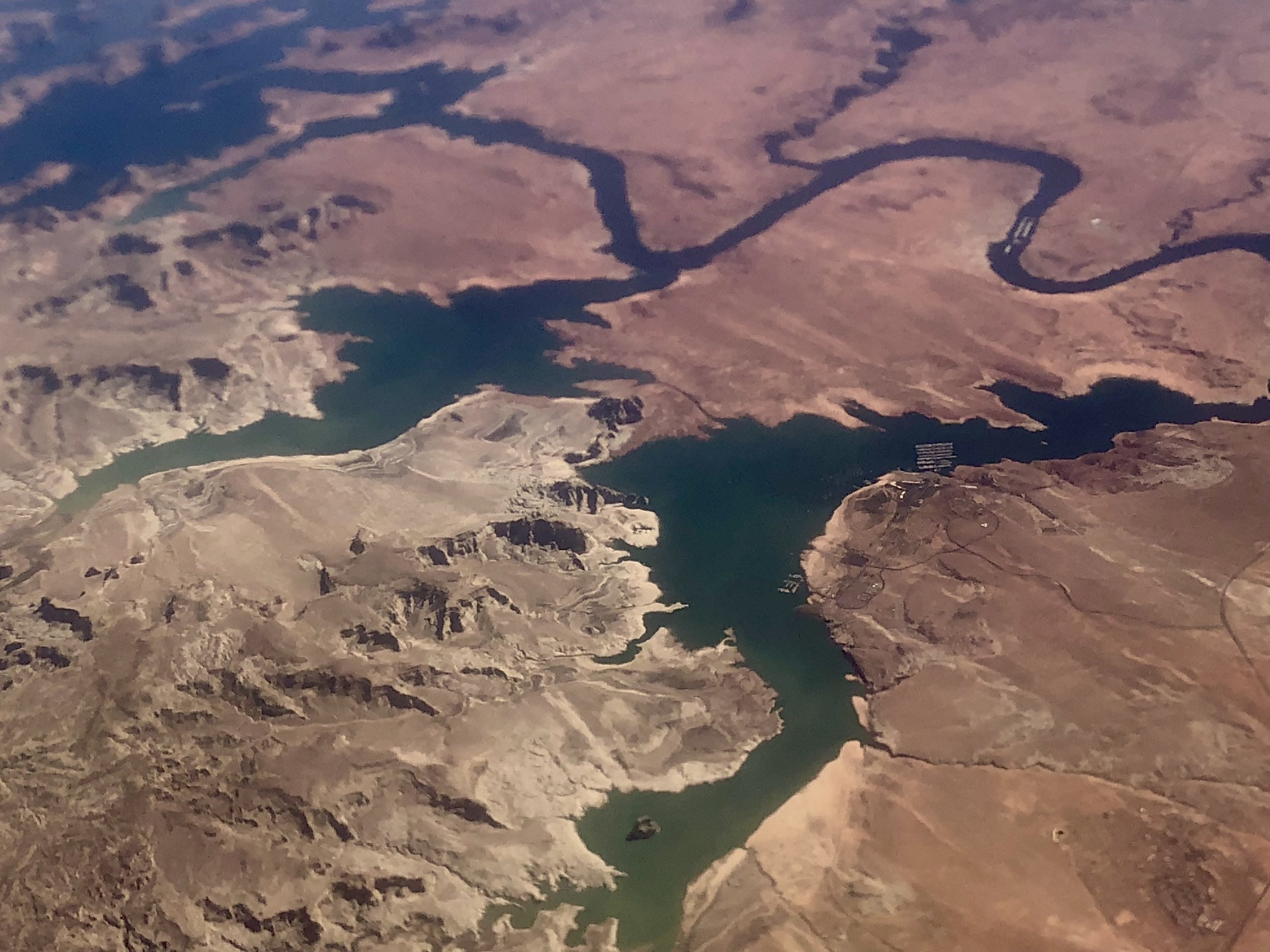 Lake Powell and Antelope Island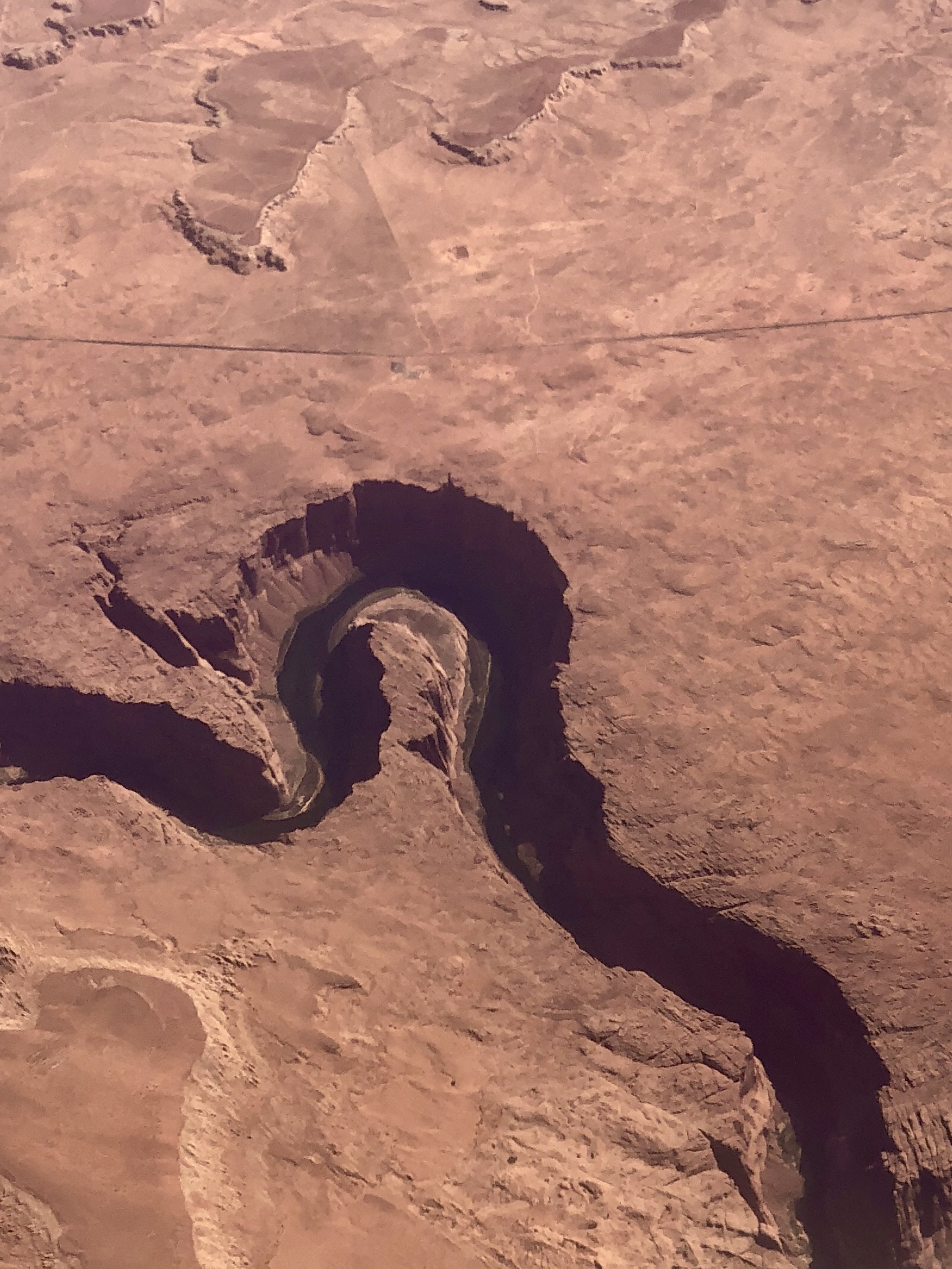 Horseshoe Bend on the Colorado River
Horseshoe Bend is an incised meander on the Colorado River.
Kearny, Arizona
Kearny, Arizona located between the Ray copper mine and the Hayden Smelter.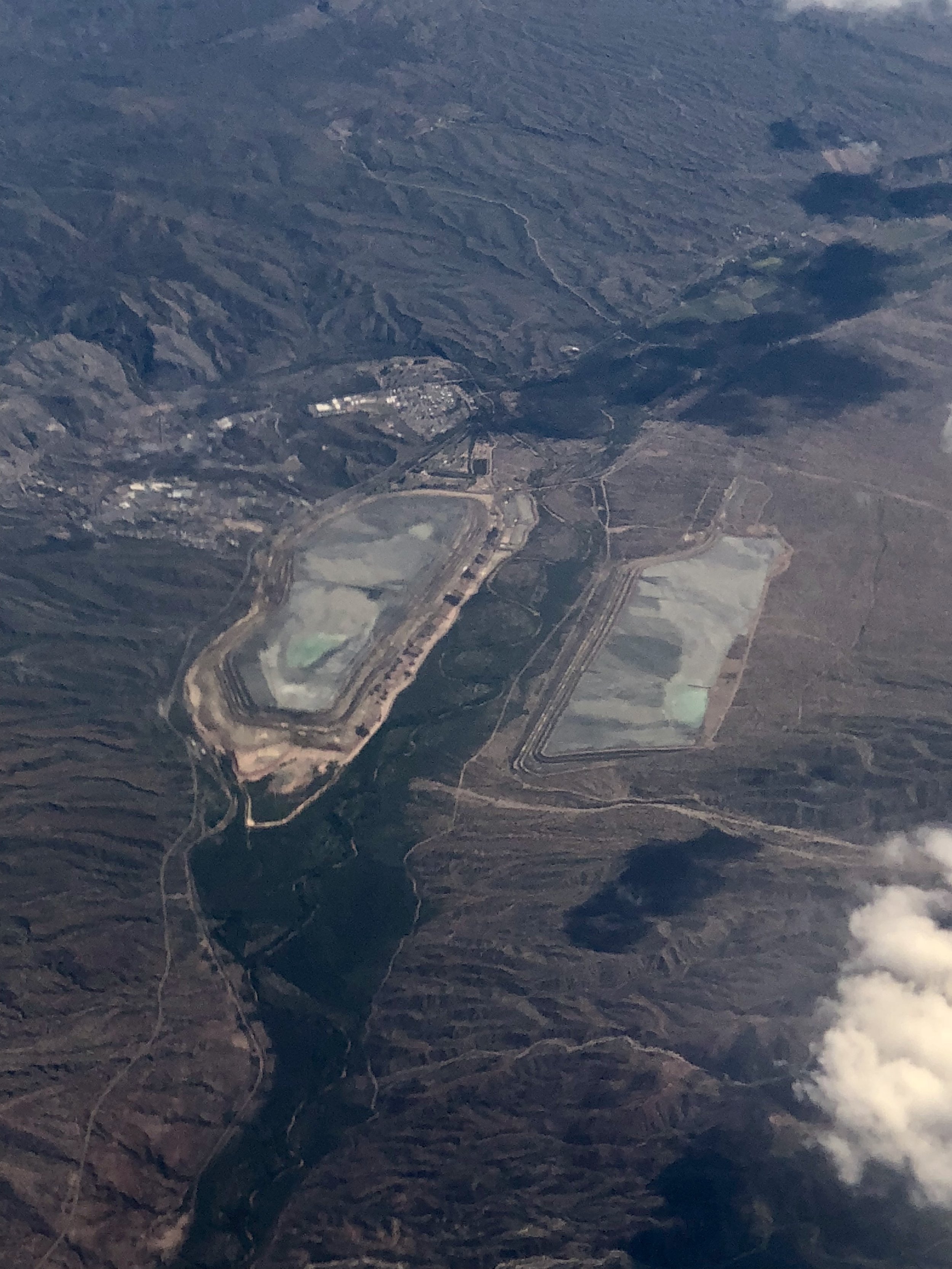 Hayden Smelter, Arizona
Hayden Smelter, Arizona - home to a 305m chimney, the tallest free-standing structure in Arizona.
State and Federal Prison Complex outside Tuscon, AZ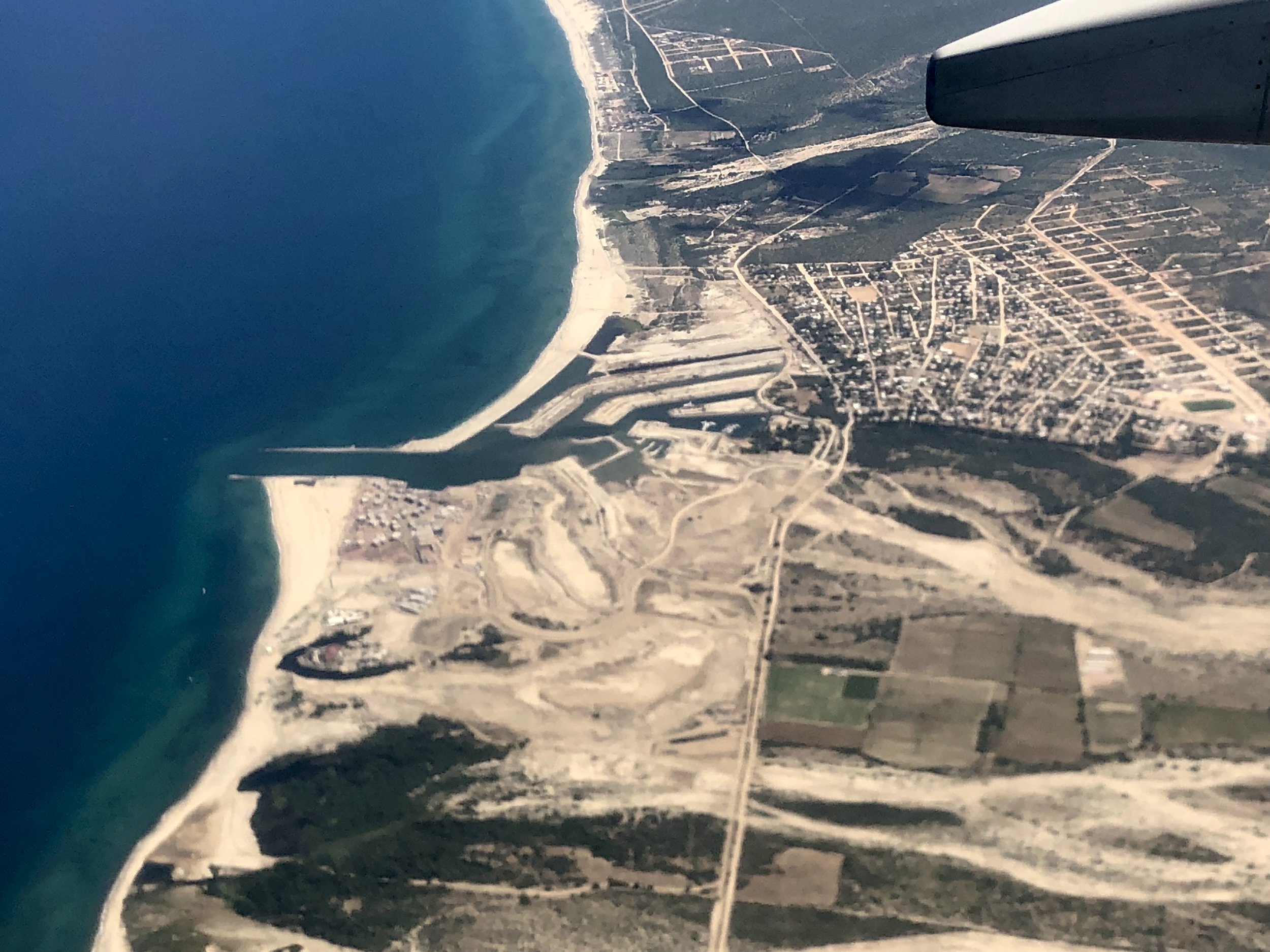 Costa Palmas Marina and Playa La Ribera